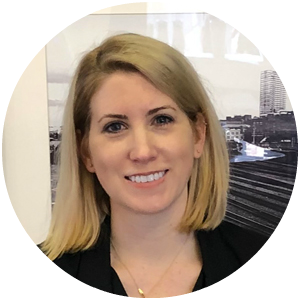 Danica Vance-Grimard began practising family and child protection law after completing her articles at a criminal law firm in the Fraser Valley of British Columbia. Danica has represented clients throughout British Columbia in Provincial court and Supreme court and is committed to achieving positive and fair outcomes for clients.
Danica holds a Master of Laws from the University of Toronto, a Bachelor of Laws (Honours, First Class) from the University of Sussex, and a Bachelor of Arts, Criminology from Simon Fraser University. While in law school Danica was involved with The Innocence Project UK and served as a vice-ambassador and pro-bono advocate for Aspiring Solicitors. Before law school, Danica interned with BC Civil Liberties and the Beauty Night Society.
In her spare time, Danica enjoys swimming on the Vancouver Dolphins masters swim team as well as experimenting with plant-based cooking and baking.
Contact Danica to see how she can help!
Toll-Free: 1-877-860-7575