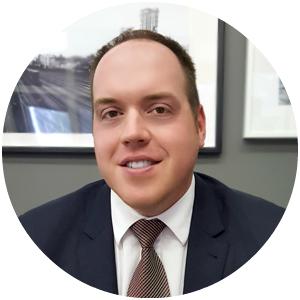 Richard received his law degree from the University of Saskatchewan and honed his legal skills while working at two of Vancouver's larger downtown firms before electing to move to a smaller firm environment out of a desire to be more accessible to his clients.
Richard's practice is focused on family, criminal, and personal injury law.  He represents clients against ICBC and regularly helps clients injured in motor vehicle accidents and slip and falls.  He also assists clients in all aspects of family law, including guardianship disputes, divorce, division of property, spousal support, child support, parenting arrangements, cohabitation and separation agreements, and child protection matters. 
Prior to becoming a lawyer, Richard earned a Bachelor of Science (With Distinction) in Electrical Engineering while playing varsity football for the University of Calgary, where he was named the University's Athlete of the Year in 2005. 
He continues to stay active by playing hockey and searching for his mishit golf shots.
Contact Richard to see how he can help. 
Toll-Free: 1-877-860-7575